ALL NEWS
A competition in memory of V. G. Klochkov is starting in Volsk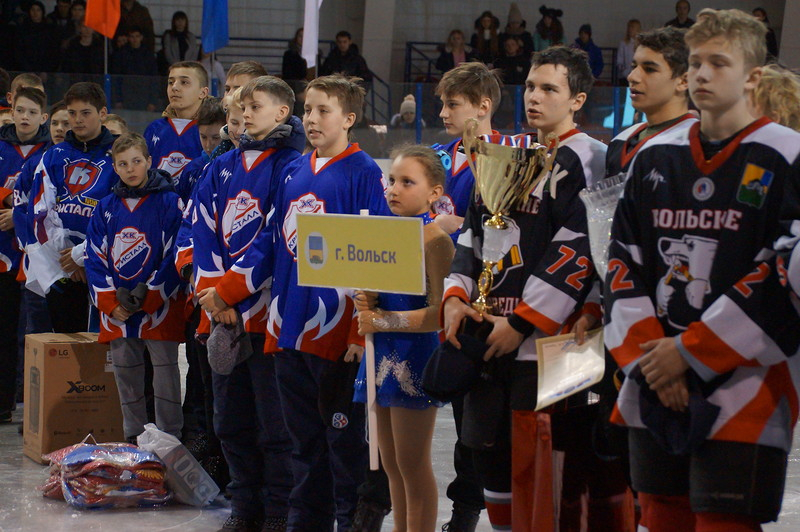 A competition in memory of V. G. Klochkov is starting in Volsk

Rubin Kuznetsk, Kristall Balakovo, Yunost Volsk, Kristall Saratov, Gornyak Kushva and Lider Ulyanovsk will contest the tournament. All teams are made up of players born in 2011.

The competition has been held yearly since 1989. It is a part of the Golden Puck tournament.