ALL NEWS
Alexei Tarasov: "The tournament in memory of V. P. Chkalov will develop"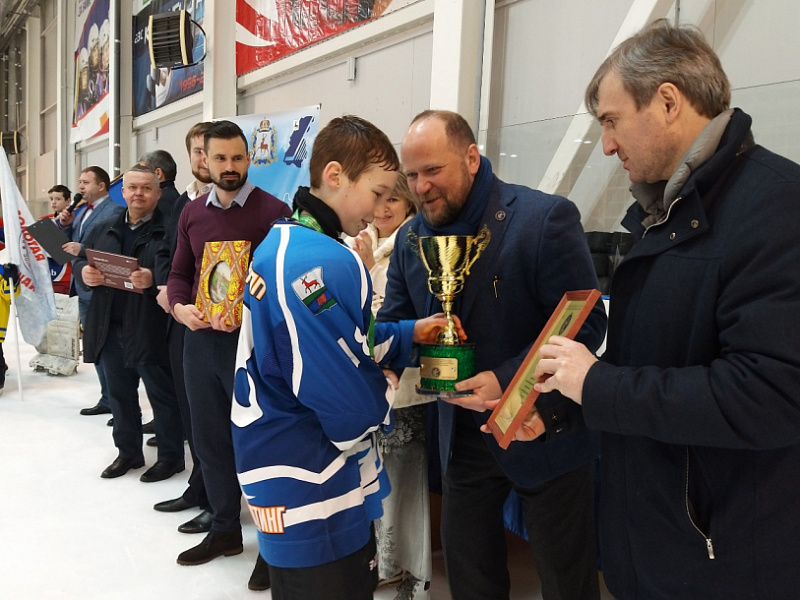 Alexei Tarasov, the president of the Golden Puck, spoke about the development of the tournament in memory of Valery Pavlovich Chkalov:

- I am grateful to Nizhny Novgorod Region, the city of Gorodetsk and the family of Valery Chkalov for the staging of this competition, everyone supports us. Next year, it will be the 85th anniversary of the first flight from Moscow to the Far East, and the 50th anniversary of the legendary flight to the USA. These two dates are associated with Valery. In connection with this, we're planning a number of events. Also, in 2021, Nizhny Novgorod will become 800 years of age. I want the Golden Puck tournament to celebrate these wonderful, meaningful dates. The main thing is for children to play ice hockey, so far our task is 90% complete. The competition will continue developing.