ALL NEWS
History of matches between Russia and Finland with Liga Stavok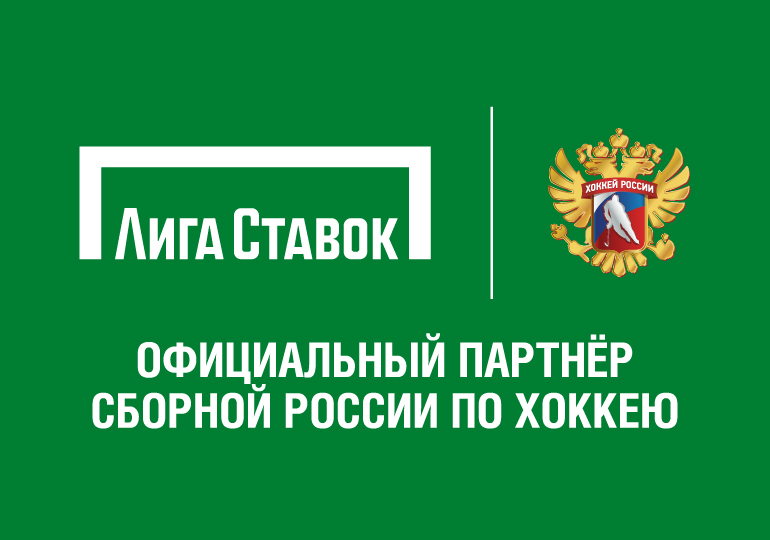 Liga Stavok, an official partner of the Russian Ice Hockey Federation, looks at the history of matches between Russia and Finland ahead of the duel at the 2020 Swedish Hockey Games in Helsinki.

So far, Russia and Finland have competed against each other on 126 occasions across all competitions, with both teams boasting 49 victories in regulation time. The Russians do, however, have an advantage when it comes to overtime (3-2) and penalty shootout (9-8) triumphs.

The biggest victory against the Finns was a 8:1 thrashing at the 2015 Channel One Cup, the second stage of the 2015/2016 Euro Hockey Tour.

There is a 2.15 chance of Finland winning in regulation time, with Russia's chances standing at 2.90. The likelihood of a draw in the 60 minutes is estimated at 4.05.

The possibility of more than four goals being scored stands at 1.70.