ALL NEWS
Reaction after beating Sweden at the Six Nations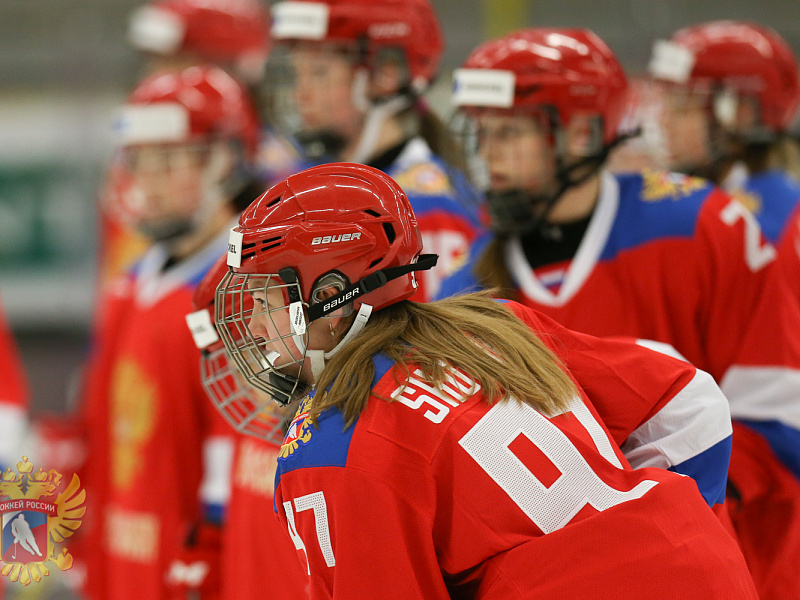 Both Evgeny Bobariko and Anna Shokhina shared their emotions after the senior Russian women's national team lost to Sweden in the opening match of the Six Nations.

Head coach Evgeny Bobariko:

- Overall, we played well during the first and third periods, but we couldn't use our opportunities and a lot of individual mistakes were made. The second stanza wasn't good enough at all. Tomorrow, we will hold a training session, watch video footage of the Czech Republic and maybe changes to the lines will be made. There were both good and negative moments in this game.

Forward Anna Shokhina:

- A lot of mistakes were made. When we were presented with opportunities, we failed to take advantage of them, and this played a key role in the end result. However, nothing terrible has happened, we will now prepare for the next game. We took took many penalties during the second stanza, this ruined our chances of winning. We really want to beat the Czechs!