ALL NEWS
Five Nations. Finland U18 - Russia U18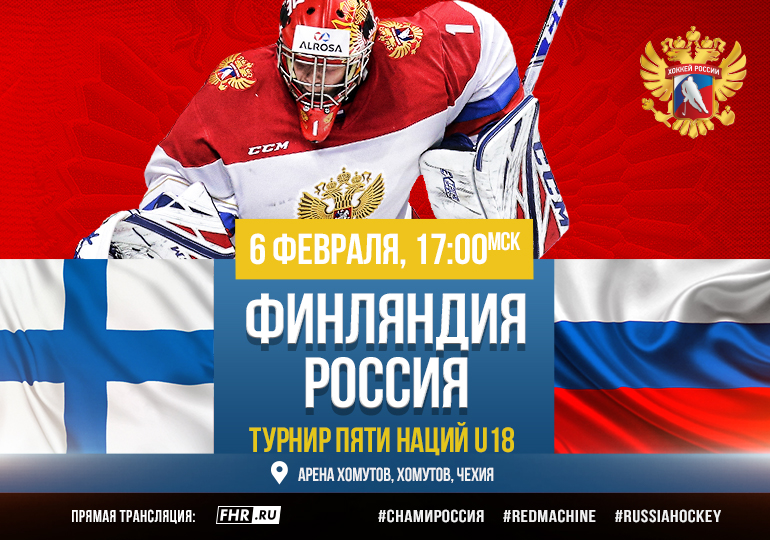 In the Czech Republic, the under 18 Russian national team will compete against Finland in the second match of the Five Nations competition.

Yesterday, the team made the perfect start to the tournament, as Prokhor Poltapov, Marat Khusnutdinov and Shakir Mukhamadullin all scored to secure a 3:1 victory against Sweden.

Puck drop is scheduled for 17:00 Moscow time.