ALL NEWS
Euro Hockey Tour. Finland - Russia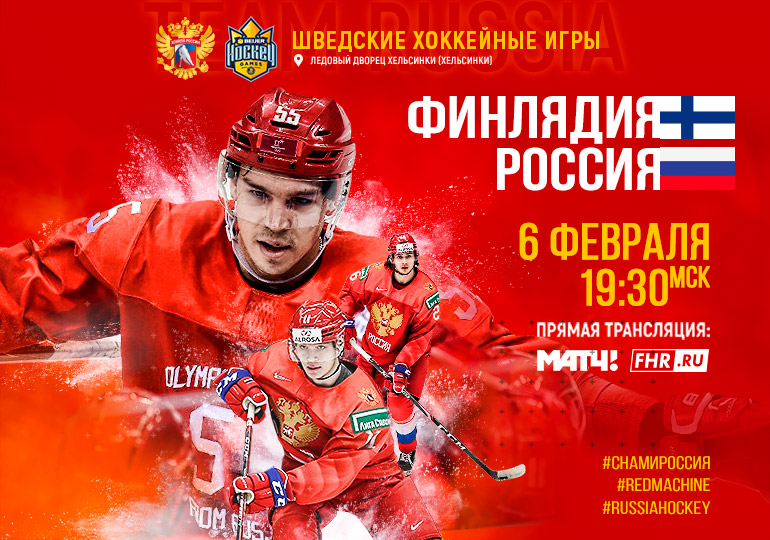 The senior Russian national team will compete against Finland in the first game of the third stage of the 2019/2020 Euro Hockey Tour.

In December, Russia did manage to beat Finland at the Channel One Cup, earning a 2:0 triumph in the Russian Classic at the large Gazprom Arena in Saint Petersburg,

Following this game, both teams will make the trip to Sweden, where the remaining games of this competition will take place. Russia will play against the Swedes and Czechs in Stockholm.

Puck drop against Finland is scheduled for 19:30 Moscow time in Helsinki. Match TV will provide a live broadcast in Russia.