ALL NEWS
The senior Russian national team trained in Sweden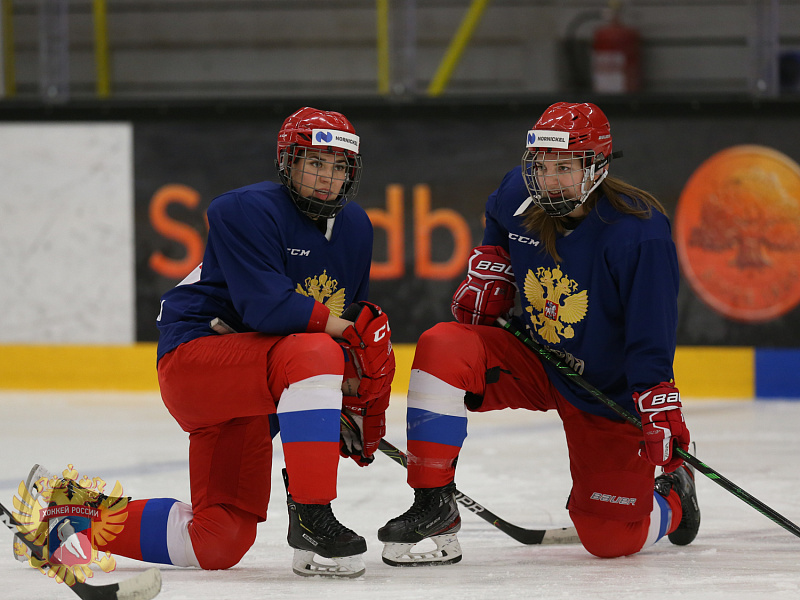 The senior Russian national team held a training session in Sweden ahead of the upcoming Six Nations competition.

The players trained in these following lines:

Goalkeepers: Valeria Merkusheva, Nadezhda Morozova, Anna Prugova.
Whites: Maria Batalova, Ekaterina Nikolaeva - Lyudmila Belyakova, Kristi Shashkina, Valeriya Pavlova.
Blues: Nina Pirogova, Liana Ganeeva - Alevtina Shtaryova, Diana Kanaeva, Anna Shokhina.
Reds: Anna Shibanova, Karina Akhmetova - Ilona Markova, Alexandra Vafina, Fanuza Kadirova.
Greens: Darya Zubok, Anastasia Chistyakova - Ekaterina Lebedeva, Ekaterina Likhachyova, Elina Mitrofanova.

Russia will begin the competition with a game against Sweden on February 5 at 20:00 Moscow time.