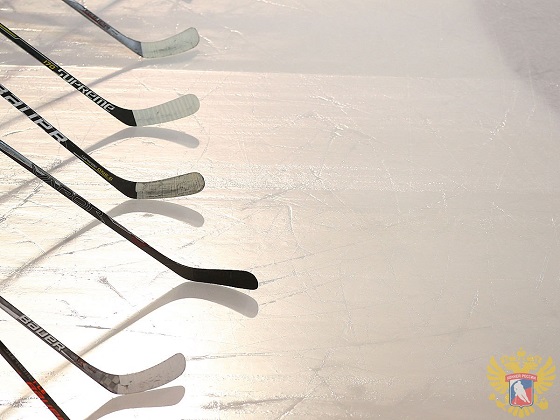 The Russian Ice Hockey Federation invites media representatives to attend an open day in Novogorsk ahead of the the Swedish Hockey Games, which is the third stage of the 2019/2020 Euro Hockey Tour.
The media day will take place on February 4 at the Novogorsk complex. Media representatives will gather at 10:30, with the training session subsequently beginning at 11:00.
There will be the opportunity to speak with members of the management group and players.
You can apply for media accreditation
HERE
until 21:00 on February 2.