ALL NEWS
100 days until the 2020 World Championship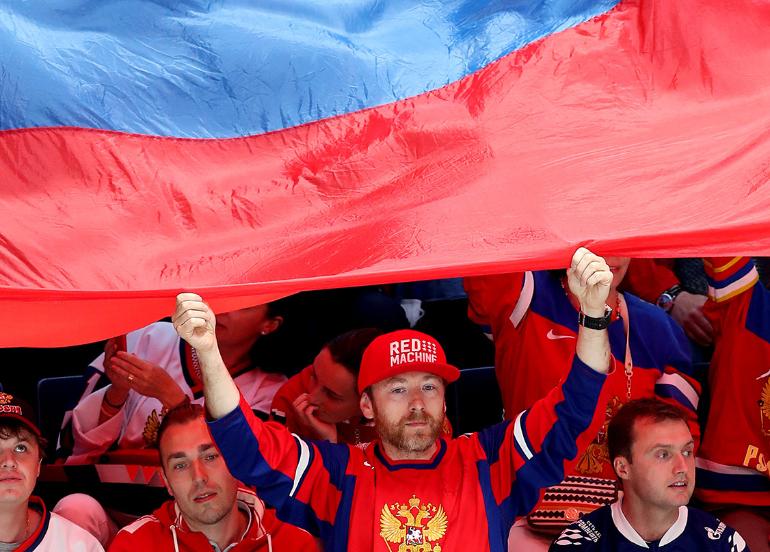 The 2020 IIHF World Championship, which will be played in Switzerland, is set to begin in 100 days' time!

The tournament, which is the 84th edition of the World Championship, will be played in Zurich and Lausanne between May 8-24.

Russia will compete in Group B alongside Switzerland, Finland, America, Norway, Latvia, Italy and Kazakhstan.

Last year, Finland became champions, Canada claimed silver and Russia earned the bronze medal.