ALL NEWS
Oleg Matystin has been named the new Minister of Sport in Russia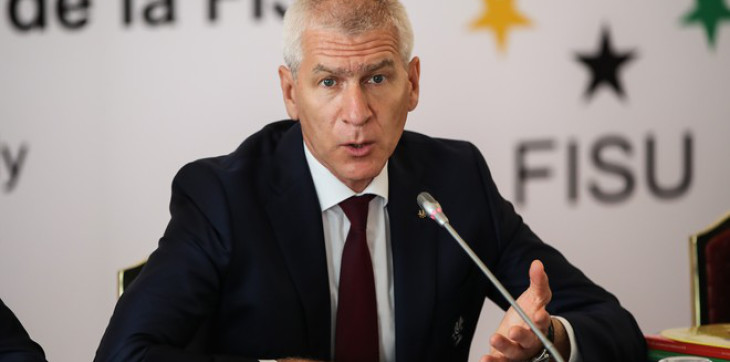 Oleg Matystin has been named the new Minister of Sport in Russia by decree of the Russian President.

Oleg is also the head of the International Student Sport Federation (FISU). He has held the post since 8 November 2015.

The Russian Ice Hockey Federation wishes Oleg luck and success in his new role!