ALL NEWS
Dmitry Chernyshenko is the vice-premier of the Russian Government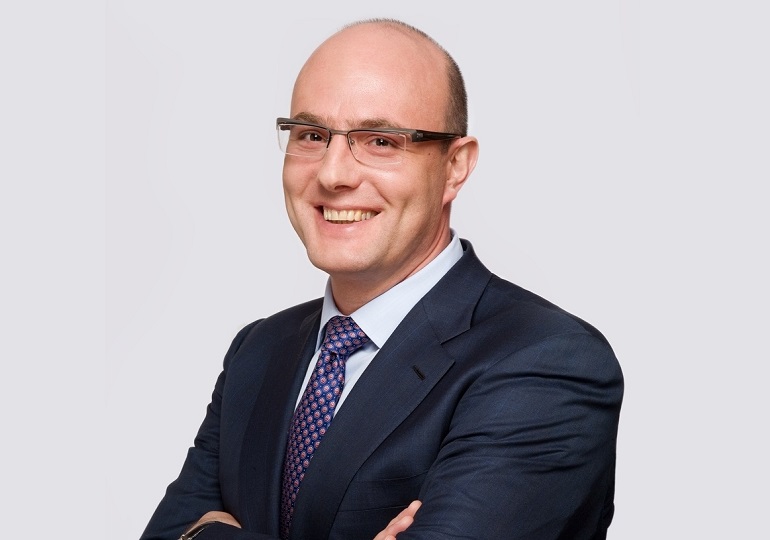 Dmitry Chernyshenko is the vice-premier of the Russian Government in accordance with the decree of the Russian President.

Dmitry has been the president of the Kontinental Hockey League (KHL) since 2014 and is a member of the Russian Ice Hockey Federation (RIHF) board.

The RIHF congratulates Dmitry with his new role, wishing him luck and success!