ALL NEWS
The final of the 2020 World Junior Championship attracted a record television audience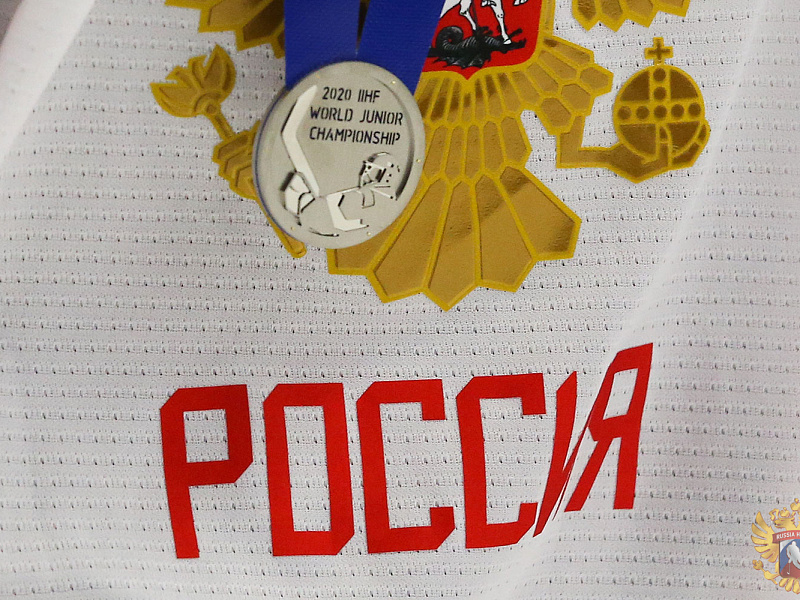 The final of the 2020 IIHF World Junior Championship, which was contested between Russia and Canada in the Czech Republic, attracted a record television audience.

More than 17 million people watched the match live on Channel One in Russia. In addition, taking into account the online broadcast on Channel One's website, that figure rises to 20 million.

In comparison to the previous World Junior Championship, viewing figures for the Russian national team increased 3-5 times.

According to statistics provided by Mediascope, 14% of the population (ages 4+) watched the Russia - Canada final live in the country. 20% of adults viewed the game.