ALL NEWS
A Polish collector has had his dream come true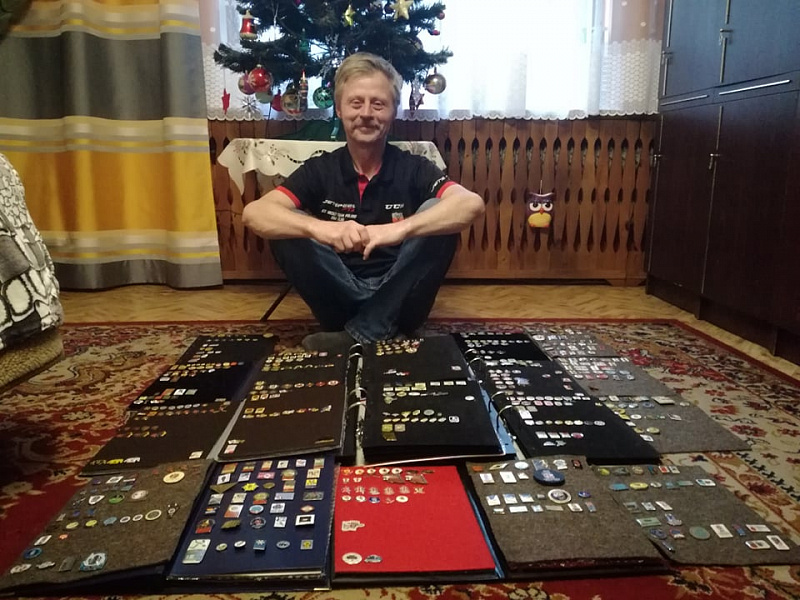 Grzegorz Churasz, a Polish collector, has had his dream made true by the Russian Ice Hockey Federation as a part of the "Russia Hockey Makes Dreams Come True" project.

Grzegorz has been collecting badges for over 22 years. At the moment, he has over 1400 badges, and he always dreamt of having a Russia Hockey badge. The Russian Ice Hockey Federation has now made that dream come true.

"I would like to thank everyone for this wonderful badge, it is a big honour for me to have it in my collection," said Grzegorz. "This is the best Christmas present!"