ALL NEWS
Vladislav Tretiak and Roman Rotenberg summarise the 2020 World Junior Championship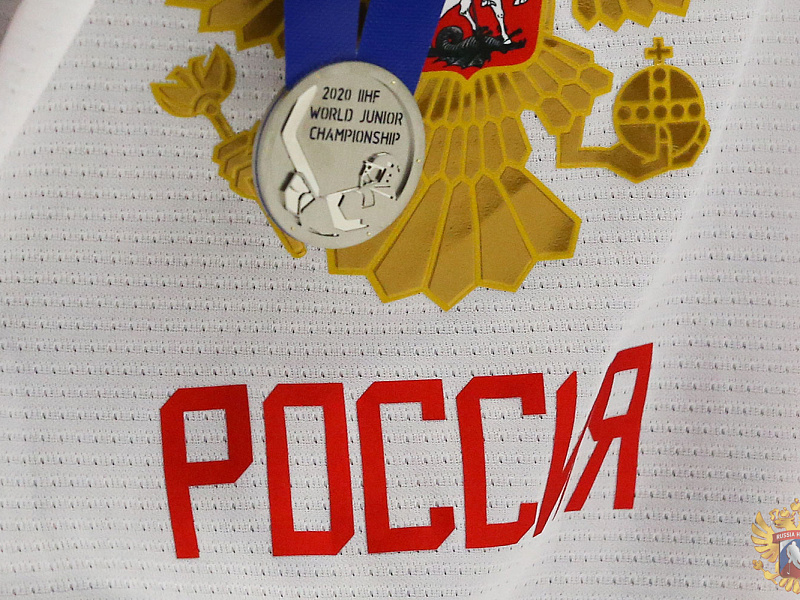 Russian Ice Hockey Federation (RIHF) president Vladislav Tretiak and vice-president, general manager Roman Rotenberg spoke about the silver medal at the 2020 IIHF World Junior Championship in the Czech Republic.

RIHF president Vladislav Tretiak:

- There were mistakes concernin discipline, the players couldn't contain their emotions after taking a 3:1 lead. The Canadians provoked our players and they subsequently took cheap penalties. Nevertheless, I congratulate the team with the silver medal, the players displayed exciting ice hockey. We told the players in the dressing room that they produced a great tournament. Conclusions need to be drawn, because discipline is a key factor. In our day, the older generation beat other teams because of excellent discipline. All of our players dived in front of pucks and gave everything to the cause.

RIHF vice-president, general manager Roman Rotenberg:

- The coaches worked to the maximum. We played the most modern brand of ice hockey. I want us to continue pressing and dominating. In order to win the gold, you have to be a lot stronger than your opponents. I would give the team five out of five, but if we would have won, it would have been five plus. Even our opponents said that Russia had a more powerful and mature team. We played quick ice hockey.