ALL NEWS
Russia will play against Sweden in the semi-final of the World Junior Championship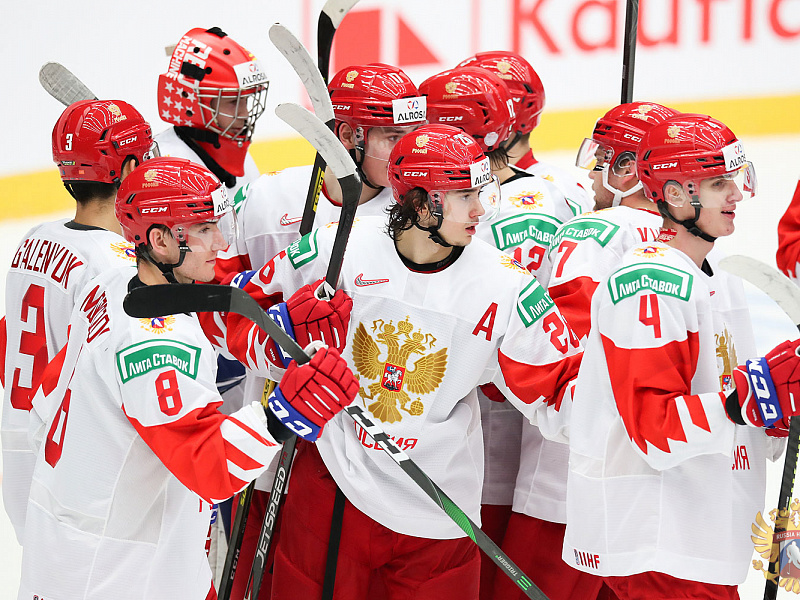 The under 20 Russian national team will compete against Sweden in the semi-finals of the 2020 IIHF World Junior Championship.

In the quarter-finals, Russia defeated Switzerland 3:1, while Sweden comfortably the Czech Republic 5:0.

The semi-final between Russia and Sweden will take place at 17:00 Moscow time in Ostrava on Saturday, January 4.

Canada and Finland will play against each other in the other semi-final, also in Ostrava, at 21:00 on the same day.