ALL NEWS
2020 World Junior Championship. Russia U20 - USA U20. Line-up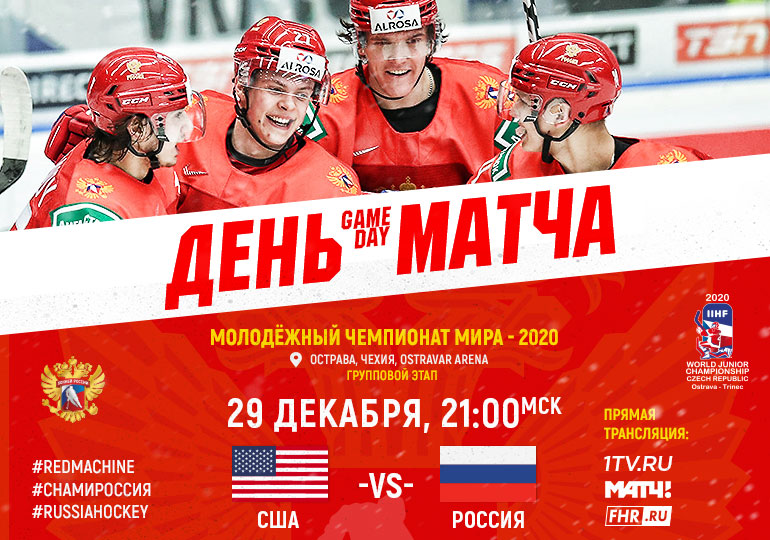 We can now reveal the under 20 Russian national team line-up to play against the USA in the third group stage match of the 2020 World Junior Championship:

Miftakhov (Askarov);

Romanov, Zhuravlyov - Denisenko, Khovanov, Sokolov;
Malyshev, Zamula - Dorofeev, Voronkov, Alexandrov;
Pylenkov, Galenyuk - Marchenko, Morozov, Podkolzin;
Rtishchev, Kruglov, Sorkin, Groshev.

Puck drop is scheduled for 21:00 Moscow time. Match TV will provide a live television broadcast in Russia.