ALL NEWS
2020 World Junior Championship. Russia - Canada. Match facts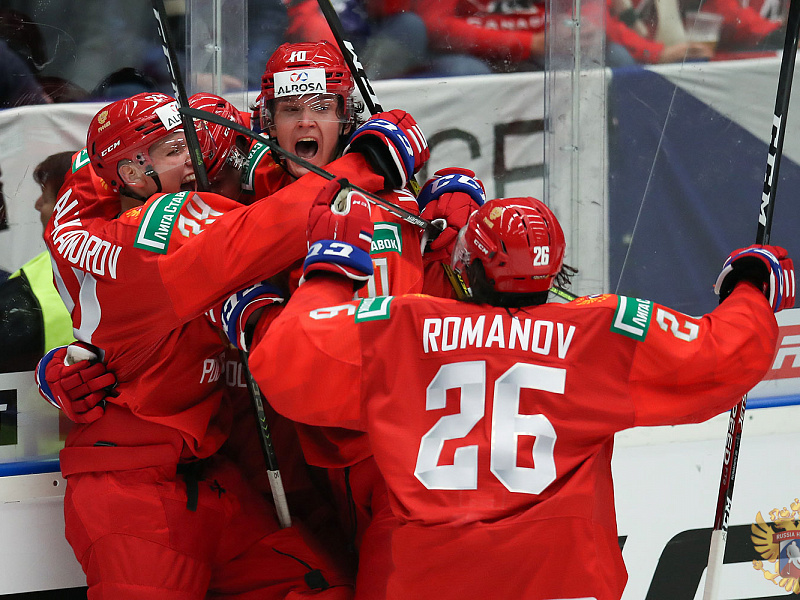 The Russian Ice Hockey Federation rounds up statistics to emerge from the 2020 IIHF World Junior Championship match between Russia and Canada in the Czech Republic:

- Russia defeated Canada at the World Junior Championship without conceding any goals for the first time;

- Never before had Russia beaten the Canadians by a difference of six goals. The Russians had earned two 7:2 victories in both 1989 and 1992;

- Six different Russian players hit the target to score;

- Overall, not taking into account the 1987 edition of the competition, the USSR/EUN/Russia and Canada have competed again each other on 48 occasions at the World Junior Championship, with the goal difference +5 (159-154) in favour of our team;

- Interestingly, the USSR under 20 national team defeated Canada 9:0 in 1974, but the competition was an expirement organised by the IIHF. Zinetula Bilyaletdinov, the grandfather of Alexander Romanov, scored the ninth goal in that game which took place in Leningrad.