ALL NEWS
The 100th anniversary of Nikolai Epshtein's birthday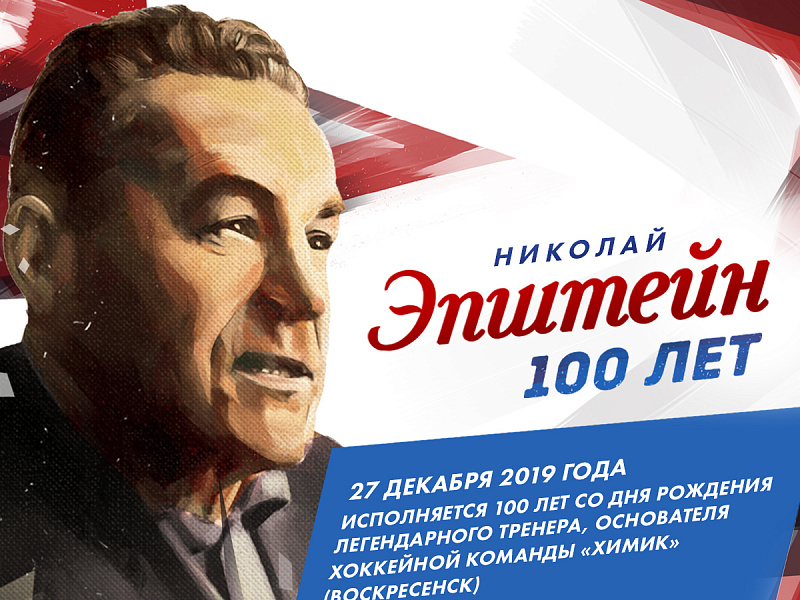 On December 27, the 100th anniversary of the birthday of Nikolai Epshtein, a legendary Soviet ice hockey coach, is celebrated.

Regarded as the father of ice hockey in Voskresensk, Nikolai coached many future world stars with HC Khimik, having himself founded the organisation in 1953. He took the club to the elite level of Soviet ice hockey in 1955 and continued coaching the team until 1975. Nikolai won the bronze medal of the USSR championship in 1965 and 1970.

Nikolai Epshtein passed away on 27 August 2005.