ALL NEWS
Yegor Sokolov: "All of us gained confidence"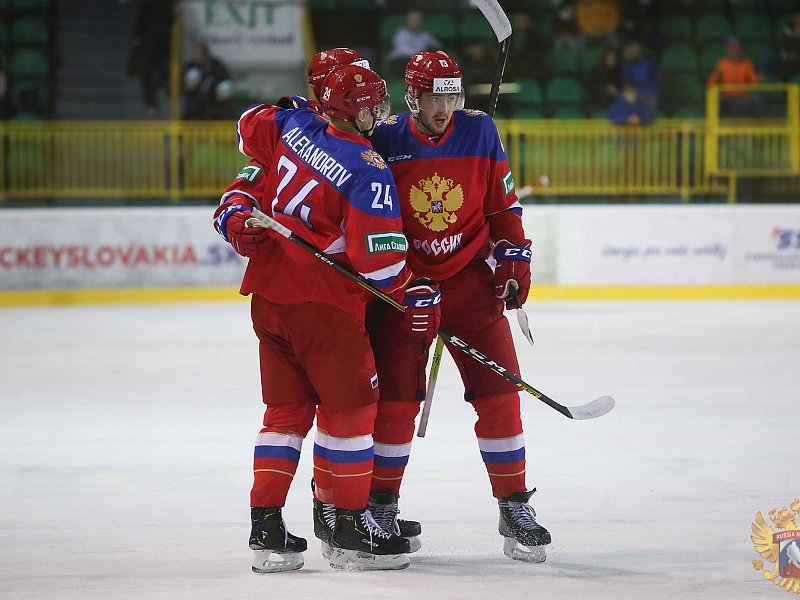 Forward of the under 20 Russian national team, Yegor Sokolov, spoke to the press after the comfortable 9:1 triumph over the Slovakian hosts in the concluding friendly game before the upcoming 2020 World Junior Championship:

- It's great that we won. Today, I think that all of us gained confidence, and now the main thing is to be prepared for the first games of the World Championship. In the training process, we have been working hard at our tactics on special teams, we'll be ready for the start of the tournament. Did we underestimate Kazakhstan and Slovakia in these friendly matches? No, we tried to stick to the coaches' game plan and play at our best. All of us are helping each other. I am enjoying playing with Nikita Alexandrov and Dmitry Voronkov. Nikita is a technically gifted player and a good skater, whereas Dmitry and I are more physical forwards.