ALL NEWS
Valery Bragin: "We moved the puck better today"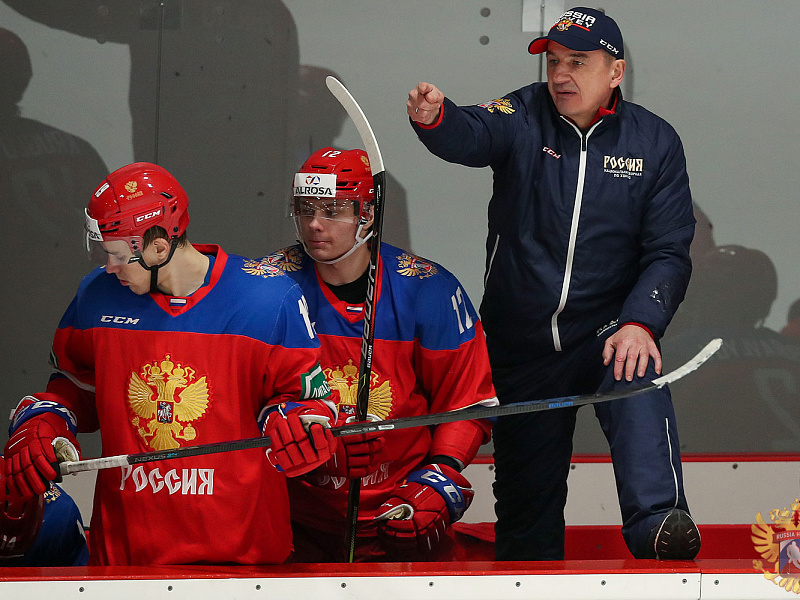 Head coach of the under 20 Russian national team, Valery Bragin, shared his opinions after the emphatic 9:1 beating of Slovakia in the final friendly match before the 2020 IIHF World Junior Championship:

- All of our lines played well in the attacking zone. Overall, if we compare this game to the match against Kazakhstan, we moved the puck better today, creating open spaces and taking advantage of our opportunities. Tactically, we performed at a higher level. Of course, Slovakia allowed us to do a lot of things on the ice, they weren't fresh after playing against the Czech Republic yesterday. Nevertheless, for us, the most important thing is that the quality of our performance was better than against the Kazakhs. The final roster? One or two positions are being discussed. We have two ice training sessions remaining before the World Championship, we will work on our special teams and tactical approach.