ALL NEWS
Shakir Mukhamadullin: "We left our emotions on the ice"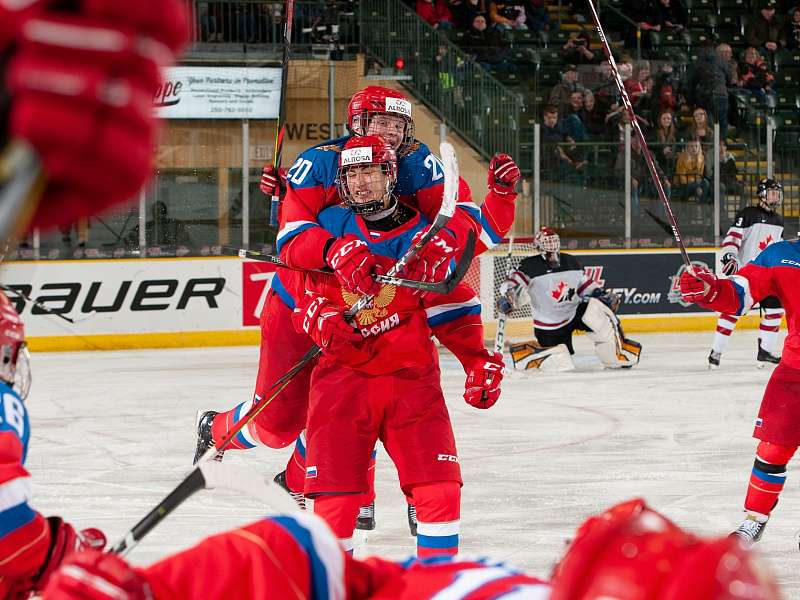 Forward of the under 18 Russian national team, Shakir Mukhamadullin, spoke about his winning goal at the 2019 World Hockey Challenge against Canada East in the final:

- My winning goal? I wouldn't say that it was a wonderful shot, I simply hit the target, that's all. Have I played in such a long game before? Yes, Alexander Pashin competed in four overtime periods for Tolpar against Avto in the MHL last season, but we eventually lost. We left our emotions on the ice, now we need to sleep. I am really looking forward to when we are back on Russian territory again! All of us did a great job, we blocked shots and gave everything on the ice. I would like to thank the coaches, they made an excellent analysis of the opponents and we knew what to do in every match. This is our victory together.