ALL NEWS
2019 Channel One Cup. Russian Classic. Russia - Finland. Line-up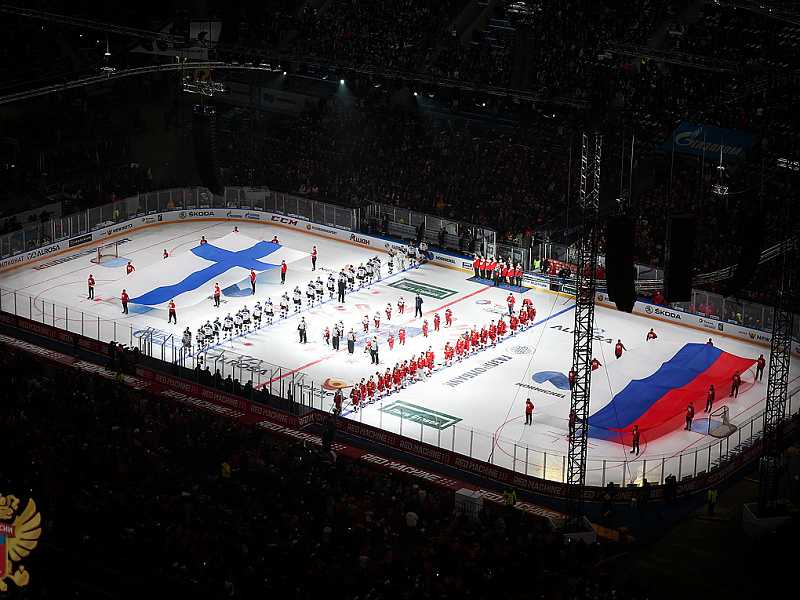 We can now reveal the senior Russian national team line-up to play against Finland at the 2019 Channel One Cup at the Gazprom Arena in Saint Petersburg:

Ilya Sorokin (Alexander Samonov);

Nikita Nesterov, Vyacheslav Voynov - Mikhail Grigorenko, Vadim Shipachyov, Kirill Kaprizov;
Andrei Mironov, Igor Ozhiganov - Andrei Kuzmenko, Vladimir A. Tkachyov, Anton Burdasov;
Nikita Lyamkin, Alexei Marchenko - Vladimir E. Tkachyov, Bogdan Yakimov, Nikita Soshnikov;
Grigory Dronov - Anton Slepyshev, Pavel Karnaukhov, Evgeny Ketov - Kirill Semyonov.

The Russian Classic is set to begin at 16:00 local time. Channel One will provide a live broadcast in Russia.