ALL NEWS
2019 Channel One Cup. Sweden - Russia. A statistical look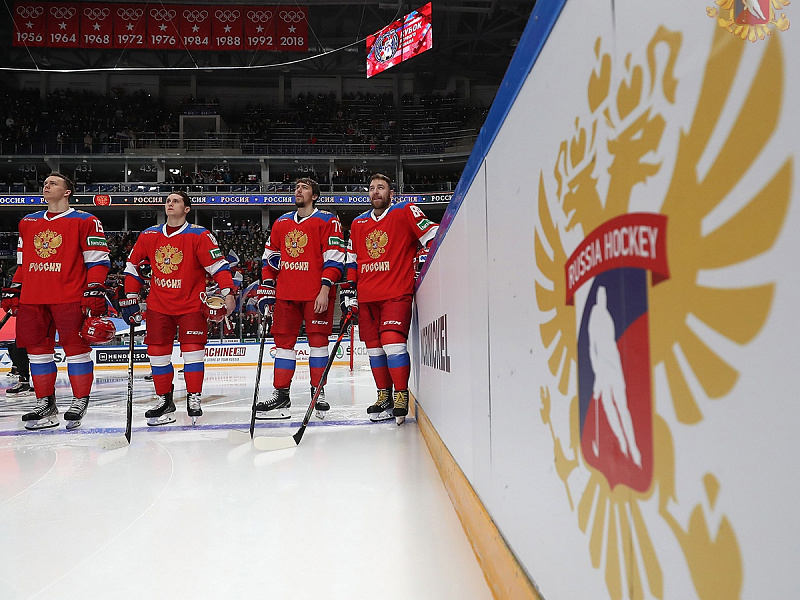 The Russian Ice Hockey Federation takes a look at the statistics to emerge from the 2019 Channel One Cup duel between Sweden and Russia in Moscow:

- Vadim Shipachyov now boasts 101 (29+72) points with the senior Russian national team. He is the seventh player to achieve this feat Evgeny Malkin (101), Alexander Ovechkin (104), Danis Zaripov (105), Maxim Sushinsky (113), Sergei Mozyakin (129) and Ilya Kovalchuk (150);

- Ilya Sorokin has earned 12 victories in 25 senior national team appearences. So far, he boasts 12 shutouts;

- Both Kirill Kaprizov (16 points, 11+5) and Vladimir Tkachyov (14 points, 5+9) competed in their 20th Euro Hockey Tour game;

- In 10 national team matches, fellow forward Kirill Semyonov has tallied one goal and two assists;

- Rushan Rafikov boasts five (3+2) points in 10 Euro Hockey Tour matches;

- Defenseman Nikita Lyamkin made his debut for the senior national team;

- Andrei Kuzmenko possesses 10 (6+4) points in 12 national team games.