ALL NEWS
The RIHF's statement regarding the sanctions imposed by WADA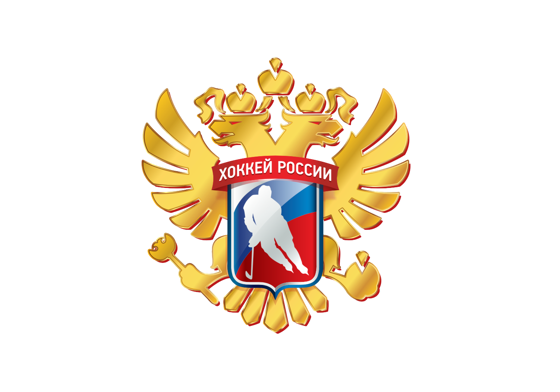 The Russian Ice Hockey Federation has always advocated fair play and has complied with all the IIHF and WADA anti-doping requirements.

Tough sanctions were imposed on Russian sport earlier today. Per WADA explanation, this decision may be appealed to the Court of Arbitration for Sport, which may reduce the sanctions. The RIHF will accept and will steadily follow any CAS's decision that will take effect.

The decision on the IIHF Championships allocation is to be made by the International Ice Hockey Federation (IIHF).

The sanctions imposed by WADA apply to major sports events, including the Olympic Games and World Championships. The Youth (U18), Junior (U20) World Championships should not be subject to any restrictions and the hockey players will take part in them representing the National Teams of Russia under the Russian flag.

The final decision concerning the form of participation of the Russian ice hockey teams in 2020 IIHF Ice Hockey World Championship in Switzerland and 2020 IIHF Ice Hockey Women's World Championship in Canada, will be made after hearing of the case on the imposed sanctions at Court of Arbitration for Sport (CAS).

The Russian Ice Hockey Federation will completely adhere to the WADA's requirements imposed on the athletes in regards to their participation in world championships. The candidates to the Russian national teams are being tested regularly for doping compliance; doping tests are managed by the leading international WADA accredited laboratories.

In such a situation the RIHF in cooperation with the IIHF is organizing additional doping tests for athletes-candidates to the national teams in present hockey season.

In cooperation with the Russian Olympic Committee, the Russian Ministry of Sport and International Ice Hockey Federation, the RIHF will advocate the interests of "clean" athletes and the RIHF's right to hold international sports events on the territory of Russia.