ALL NEWS
Albert Leshchev is the head coach of Russia U17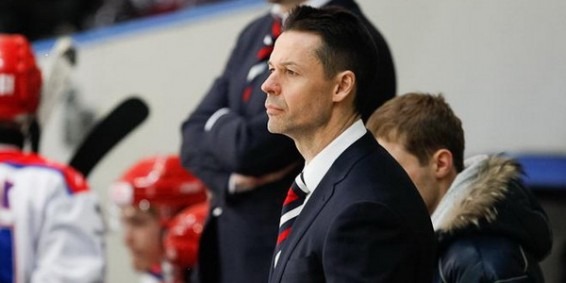 Albert Leshchev has become the new head coach of the under 17 Russian national team.

He will join the team ahead of the Four Nations competition. On December 12, the team will leave for Kazan, where three games will subsequently be played against Slovakia, Switzerland and the USA between December 13-15.

As a player, Albert Leshchev was a forward, progressing through the Izhevsk academy. He won the 2006 Karjala Cup and the 2006 Channel One Cup with the senior Russian national team. In 2011, Albert began coaching as the senior coach of Krasnaya Armiya in the MHL. Since 2016, he has worked as the head coach of Krasnaya Armiya in the HC CSKA Moscow system.

Russia U17 head coach, Alexei Leshchev:

- I have positive emotions from my new job. It's a big honour to work with the best Russian players of this age group. This team recently won the World Hockey Challenge. I haven't had time to study the upcoming opponents at the Four Nations yet, but our analytical and scouting team will show us video footage of how they play. We will have all of the required information. What do I expect from our national team at the tournament? Victory in every match.