ALL NEWS
Players of the Russian Olympic women's national team continue preparing for Six Nations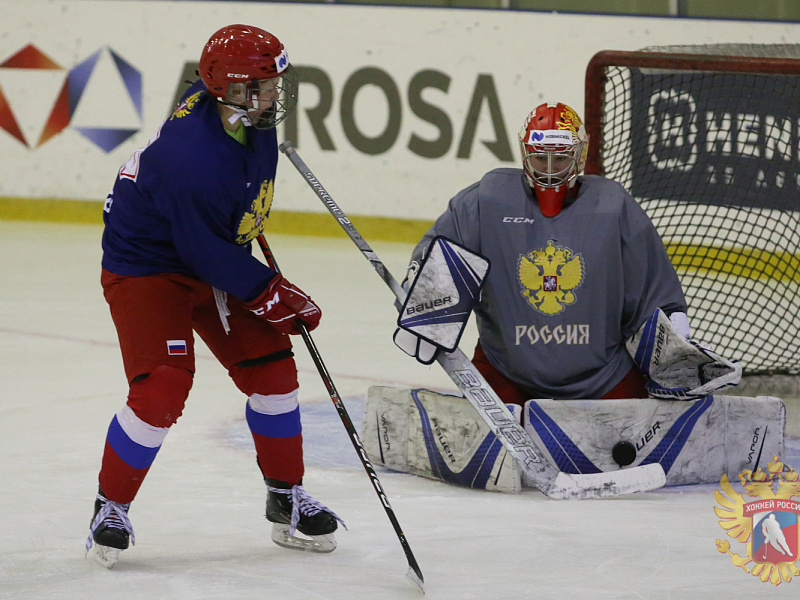 Ahead of the Six Nations competition in Sochi, which will be held between the 12th and 15th of December, the Russian Olympic women's national team are continuing to train in Novogorsk.

Yesterday, the team arrived at the complex and trained in the gym, before taking to the ice today. On December 7, there will be a friendly match against the Russian women's junior national team, before the players then fly to Sochi three days later.

Forward Alyona Starovoytova:

- We began preparing for the Six Nations yesterday. It's important to keep in mind that six other teams really want to win as well. On Wednesday, we had a light training session in which we played handball and volleyball together, but today it was tougher. We are scheduled to take to the ice twice a day while also training in the gym. I know all of the players in the team. It is great to be involved with the national team, and I will try hard to play at my best and not drop below my level. I want to progress. My goal is to always keep moving forward.