ALL NEWS
Media accreditation for the 2019 Channel One Cup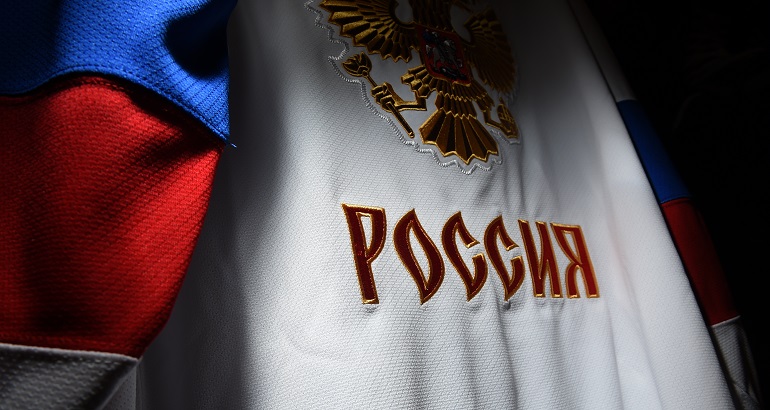 Media accreditation applications for the 2019 Channel One Cup - the second stage of the Euro Hockey Tour - have now started.
The competition will take place between December 12-15.
Tournament schedule:
December 12 (Thursday)
Sweden - Russia, 20:00
Finland - Czech Republic, 20:30 (Plzen, Czech Republic)
December 14 (Saturday)
Finland - Sweden, 11:00
Russia - Czech Republic, 15:00
December 15 (Sunday)
Czech Republic - Sweden, 14:00
Russia - Finland, 16:00 (Gazprom Arena, Saint Petersburg)
All games, except the Finland - Czech Republic (Plzen) and Russia - Finland (Saint Petersburg) matches, will take place at the Legends Park in Moscow: Avtozavodskaya Ulitsa, 23.
The Russia - Finland game, a part of the "Hockey Classic. Saint Petersburg 2019" project, will take place at the large Gazprom Arena in Saint Petersburg which is generally used for football. Last year, the same fixture set a new ice hockey attendance in Russia, with 71,381 fans attending the stadium. The Gazprom Arena is located at this following address in Saint Petersburg: Futbolnaya Alleya, 1.
Media accreditation applications for either the full Channel One Cup or just the Russia - Finland game can be submitted until 21:00 on December 8. In Moscow, accreditation can be picked up at the Legends Park press-centre, and in Saint Petersburg it can be received at the Saint Petersburg Stadium Accreditation Centre. Accreditations for the Channel One Cup will also be valid for the game in Saint Petersburg.
Due to high demand concerning matches involving the Russian national team, there will be quotas put in place for different media. Sporting media and social-political media under the category of "Sport" have priority. After December 9, an email will be sent to those who applied for accreditation, informing them if they were successful. That email will also include details about the event schedule, where to pick up media accreditation and the workings of the press-centres.
Television companies who wish to broadcast and show fragments of matches must attach written confirmation from Channel One to the accreditation application. Please contact
mbykova@sport.1tv.ru
in order to receive permission.
ACCREDITATION APPLICATION
for the full Channel One Cup
ACCREDITATION APPLICATION
for the "Hockey Classic. Saint Petersburg 2019" match between Russia and Finland