ALL NEWS
The women's Olympic national team will compete at the Six Nations in Sochi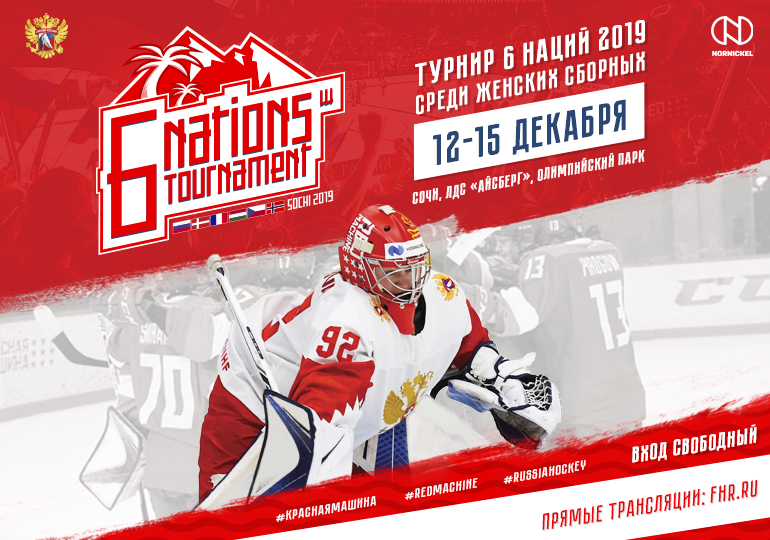 The Russian women's Olympic national team will compete at the Six Nations tournament in Sochi between the 12th and 15th of December.

Denmark, Norway, France, Hungary and the Czech Republic will also participate in the competition, which is a part of the women's Euro Hockey Tour.

The tournament will begin with a group stage, with the results of those matches deciding who competes in the games for first, third and fifth places. Russia, Denmark and Norway will play in Group A, while the Czech Republic, France and Hungary compete in Group B.

Match schedule:

December 12

Czech Republic - Hungary, 14:30
Russia - Norway, 18:00

December 13

Hungary - France, 14:30
Norway - Denmark, 18:00

December 14

France - Czech Republic, 14:30
Denmark - Russia, 18:00

December 15

Match for third place, 14:30
Match for fifth place, 15:00
Final, 18:00

All games of the Six Nations will take place at the Iceberg Arena in Sochi. A live broadcast of matches involving the Russian women's Olympic national team will be shown on the Russian Ice Hockey Federation's official YouTube channel.