ALL NEWS
Reaction after losing the first game of the 2019 Germany Cup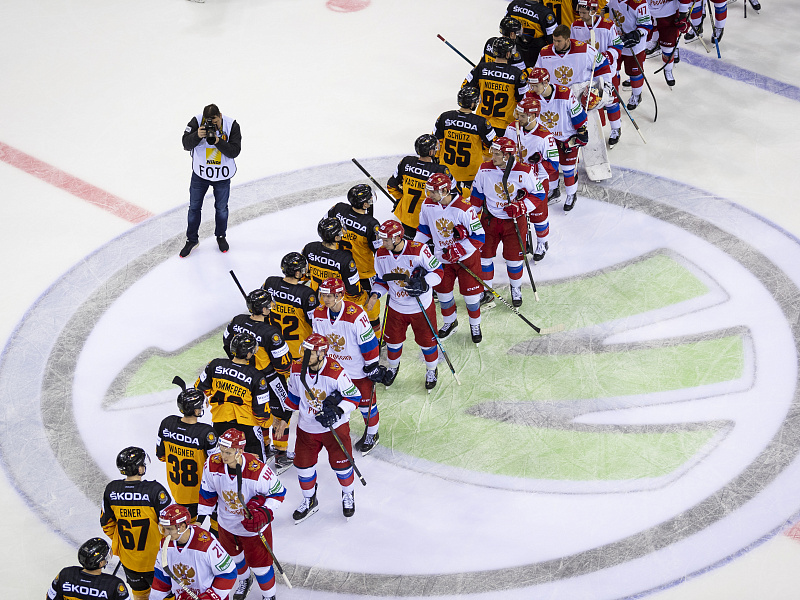 After losing the opening match of the 2019 Germany Cup to the hosts, Oleg Bratash and Svyatoslav Grebenshchikov spoke to the media.

Russian Olympic national team head coach Oleg Bratash:

- It's never nice to lose. Unfortunately, we conceded easy goals today, and they were moments which are generally worked on in training. Unfortunately, we have had very little time together. The guys tried hard and I have no problems with them. I liked the fighting character which they displayed.

Russian Olympic national team forward Svyatoslav Grebenshchikov:

- This is a disappointing defeat for our team. It was a tough battle out there, so that makes losing even more difficult. We conceded poor goals; we should have won this match. What we did we expect from Germany? We were focused on our own game. We must now take the positives from this match and move on.