ALL NEWS
MSAPC won the Open Ball-Hockey Tournament for students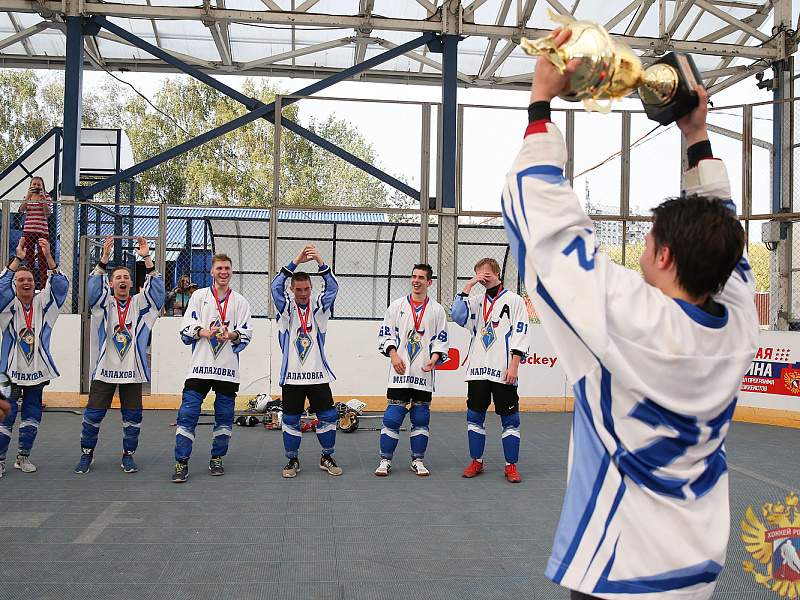 Between the 10th and 11th of September, the Open Ball-Hockey Tournament took place in Moscow among students, with the Moscow State Academy of Physical Culture becoming champions.

Eight student teams participated in the competition.

In the final, MSAPC defeated the Russian State University of Physical Culture, Sport, Youth and Tourism by a score of 3:1.

The teams received medals after the tournament ended.

A ball-hockey match between representatives of the Russian Ice Hockey Federation and the Student Hockey League also took place.

Ball-hockey uses all of the same principles which belong to ice hockey, but the game is played on hard floor with plastic sticks and balls.

MSAPC goalkeeper Danil Rybalko:

- It was a great competition, I want to thank its organisers. This is the first time when we played at such a tournament. Thank you to all participating teams for giving us good matches. All players of our team are studying to become future ice hockey coaches.