ALL NEWS
Vladislav Tretiak travelled to Bashkortostan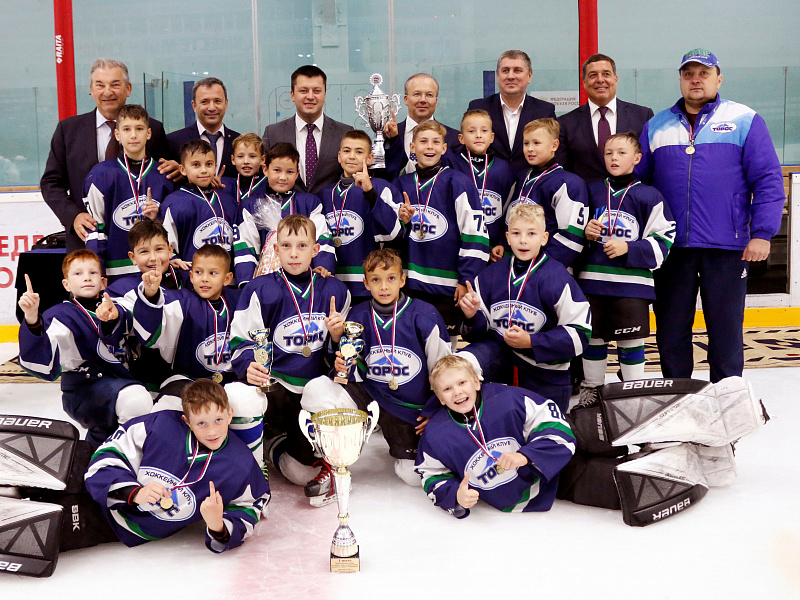 The president of the Russian Ice Hockey Federation, Vladislav Tretiak, travelled to Bashkortostan to meet with the interim head of the republic Radiy Khabirov.

The two parties discussed ice hockey matters and the holding of the 2021 IIHF Women's World Championship in Ufa.

"Ice hockey is a very important sport for Bashkortostan, it is a key region," stated Vladislav Tretiak. "It is very likely that we will hold the 2021 Women's World Championship here in Ufa. I know that the competition will be held at the highest level given their love for the sport."

Vladislav Tretiak also visited Neftekamsk, awarding the winners of a local tournament. Toros-2009 had won the competition.