ALL NEWS
Sergei Zubov has been included in the Hockey Hall of Fame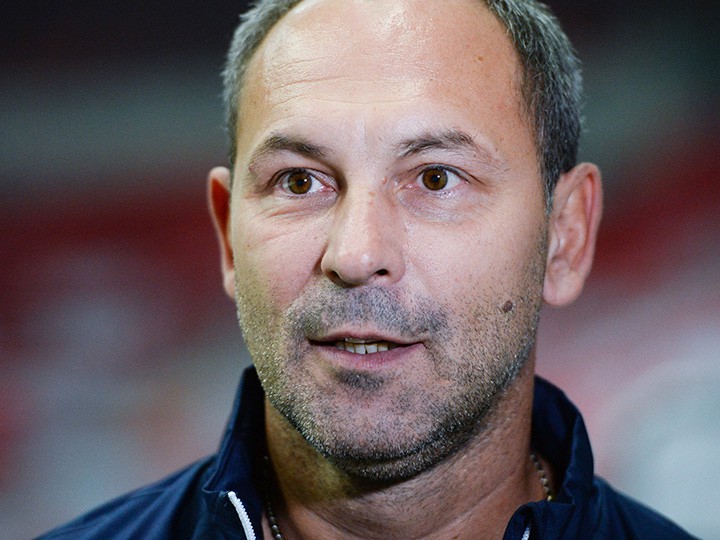 Olympic champion, two-time NHL Stanley Cup champion, USSR champion and member of the Russian Ice Hockey Hall of Fame Sergei Zubov has been inducted to the Hockey Hall of Fame in Toronto, Canada.

Alongside Sergei, Hayley Wickenheiser, Guy Carbonneau, Vaclav Nedomansky, Jim Rutherford and Jerry York were also inducted.

Sergei is the 10th Russian ice hockey player to be included in the Hockey Hall of Fame.

The Russian Ice Hockey Federation congratulates Sergei with this wonderful achievement!