ALL NEWS
The 2026 Winter Olympic Games will take place in Italy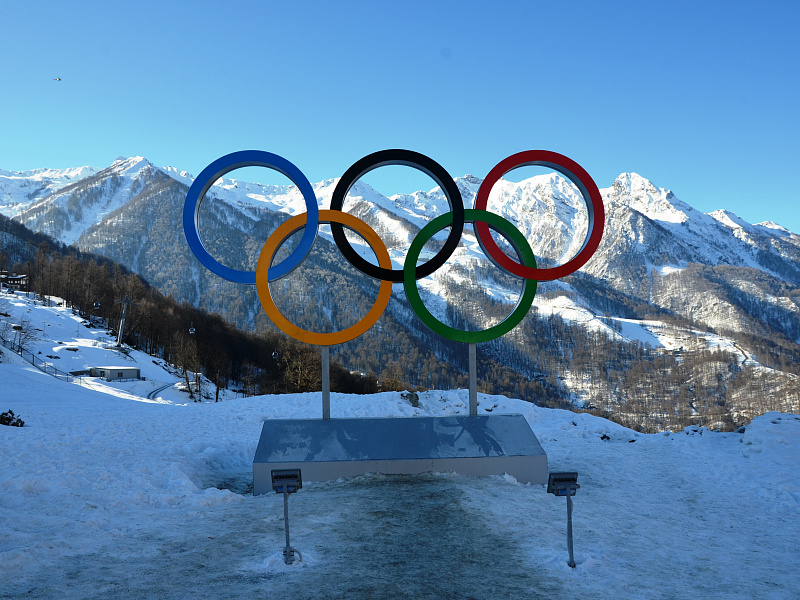 Milan and Cortina, two Italian cities, will host the 2026 Winter Olympic and Paralympic Games. The host nation of the competition was decided at the 134th session of the IOC in Lausanne, Switzerland. Stockholm, the capital of Sweden, as the other candidate.

This will be the fourth time when Italy hosts the Olympics. In 2006, the Winter Games were held in Turin, and Cortina d'Ampezzo hosted the tournament in 1956. The summer Olympics took place in Rome in 1960.

The Russian Ice Hockey Federation congratulates Italy and the Italian National Olympic Committee with this achievement.

The USSR ice hockey national team first won Olympic gold at the 1956 competition in Cortina d'Ampezzo.