ALL NEWS
Ilya Kovalchuk: "Our young guys have a bright future"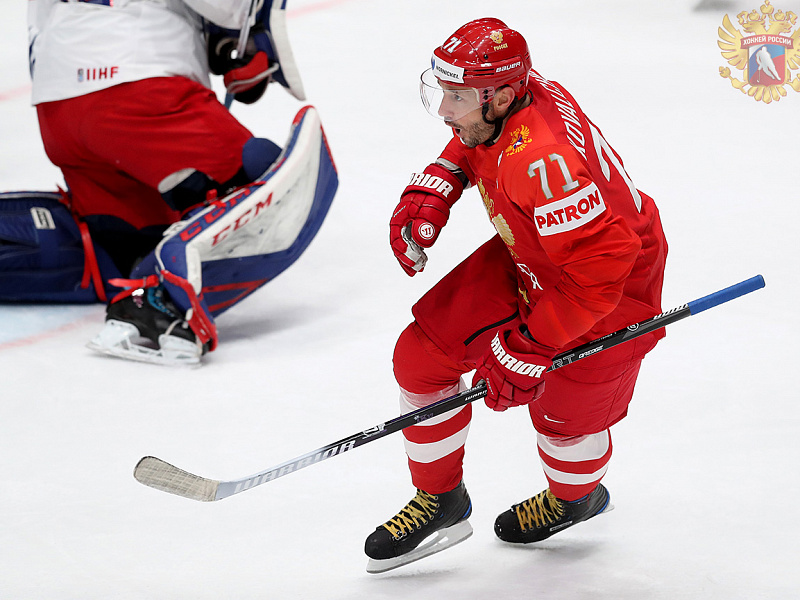 Senior Russian national team forward Ilya Kovalchuk spoke about winning bronze at the 2019 IIHF World Championship against the Czech Republic:

- Andrei Vasilevskiy gave us this victory, he was the best player on the ice. In the second period, I thought that we played well, but asides from that the Czechs were stronger. It was tough to play well after losing in the semi-final against Finland on Saturday. The coaches found the required words in the first break. The semi-final with the Finns? It was our worst game at the tournament. We will draw conclusions and move forward. Our young guys have a bright future.