ALL NEWS
Ilya Kovalchuk: "On Saturday, we need to play our style of game"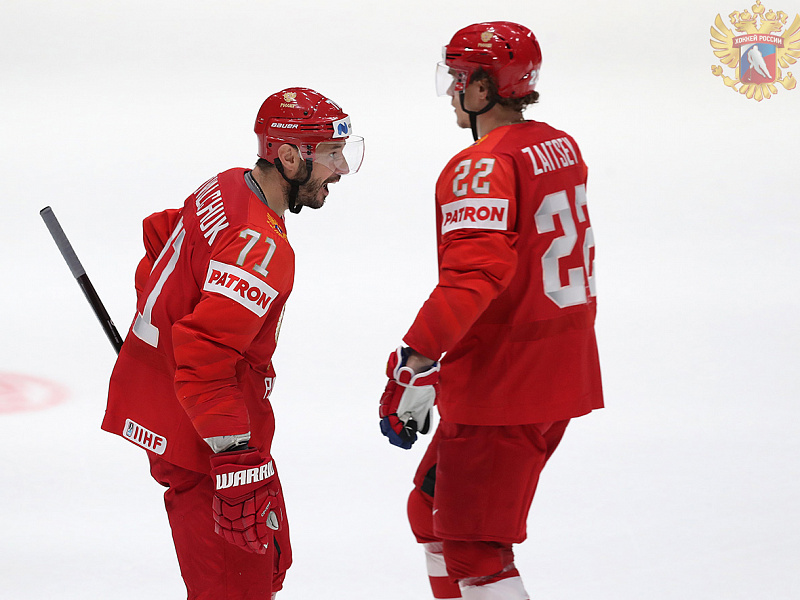 Russian national team forward Ilya Kovalchuk shared his expectations for the 2019 IIHF World Championship semi-final against Finland in Bratislava, Slovakia:

- We have been recovering after the quarter-final against the USA. Ahead of the World Championship, we lost to the Finns, so we have to draw the correct conclusions. They have a young team with the majority of their players coming from the KHL. Yes, they aren't the easiest opponents for us, but we have to play our style of ice hockey. America? They waited for our mistakes. To be honest, I'm not familiar with the Finnish squad, but I know that they have a young guy who will be one of the top picks in the NHL Draft. Saint Petersburg will host the 2023 IIHF World Championship? It's great, I'm sure that ice hockey is the number one sport in Russia. We have support everywhere we play. The competition will help the development of the sport in our country. I hope that more children will want to play ice hockey.