ALL NEWS
Dmitry Orlov: "It will be an interesting match against the Americans"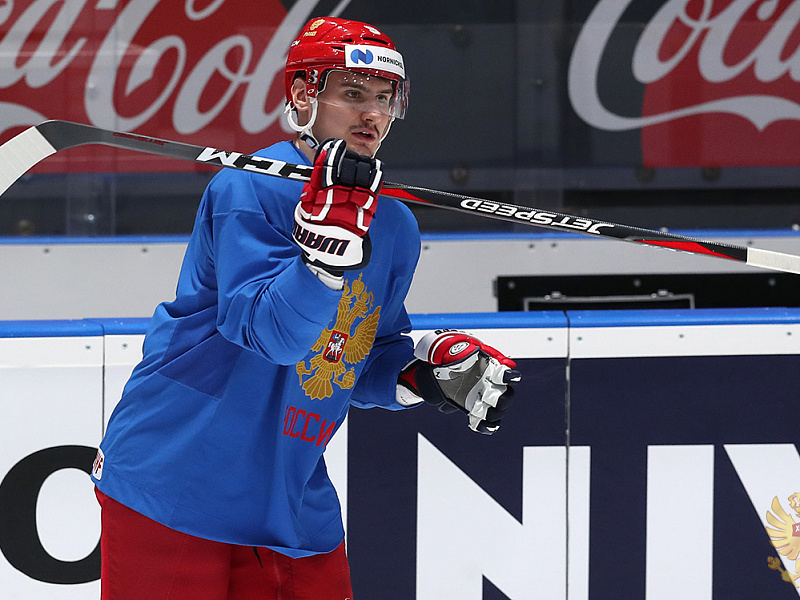 Russian national team defenseman Dmitry Orlov is expecting an interesting match against the USA in the quarter-final of the 2019 IIHF World Championship:

- We have had time to relax and prepare. I think it will be a very interesting between two teams wanting to play their best ice hockey. So far, I haven't watched any of their matches at this competition, but the coaches will show us their strengths and weaknesses. Patrick Kane? We can't give him a lot of space in which to create. It doesn't matter if we're playing against Italy or America, we need to give 100% and win.