ALL NEWS
Nikita Zadorov: "We need to be focused on our own game"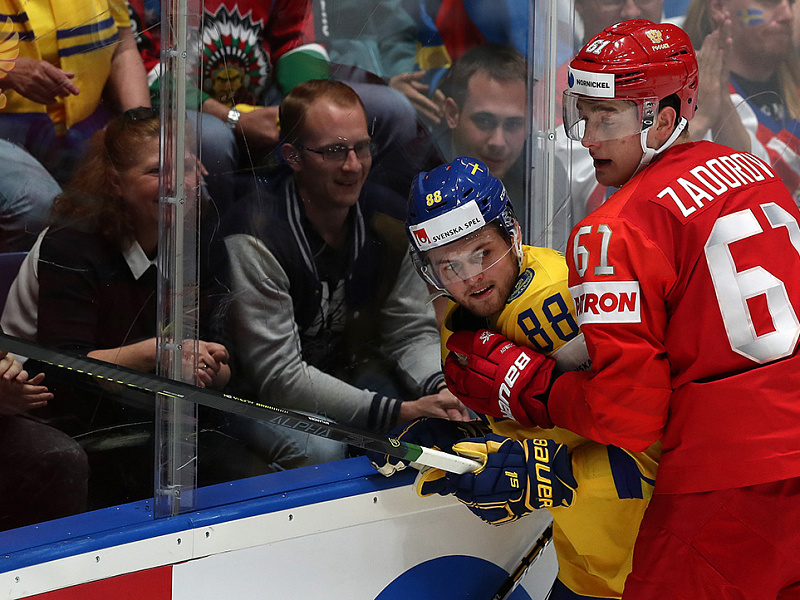 Russian national team defenseman Nikita Zadorov spoke after defeating Sweden 7:4 at the 2019 IIHF World Championship in Bratislava, Slovakia:

- In the first period, you could say that we were lacking good movement. However, in the break, we found the right words in order to show our best ice hockey in the second stanza. Sweden don't like it when you skate at their defensemen and they began to lose the puck. We weren't thinking about the other matches, we have to be focused on our own game and our target is to win gold. If you want to become champions, you have to beat everyone.