ALL NEWS
Ilya Vorobyov: "We're happy to remain in Bratislava"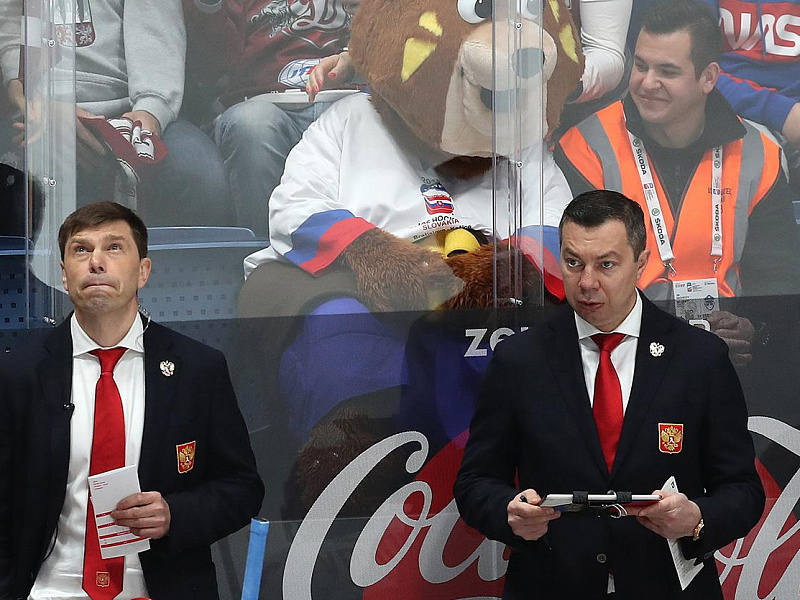 Head coach of the senior Russian national team, Ilya Vorobyov, shared his opinions on the 7:4 triumph over Sweden at the 2019 IIHF World Championship:

- I didn't like how we played during the opening 10 minutes. The second period was brilliant. In the break, we had told the guys where they needed to improve. Was it a mistake for Sweden to play open ice hockey against us? That's their problem, not ours. Evgeny Malkin, Kirill Kaprizov and Alexander Ovechkin needed their goals. The USA? They have a good team with plenty of young players. Our scouts will now relay to us the required information. We're very happy that we will remain in Bratislava.