ALL NEWS
Ilya Kovalchuk: "We have to be in shape for the knockout stage"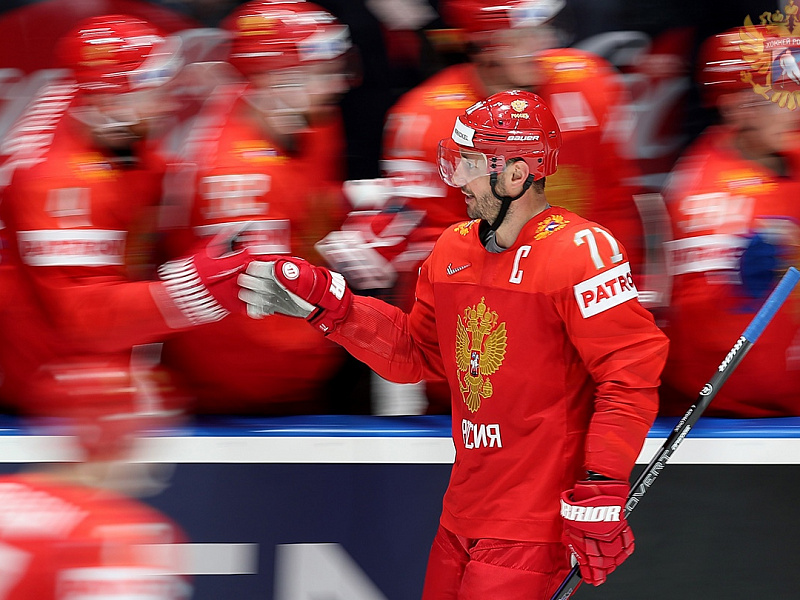 Senior Russian national team forward Ilya Kovalchuk spoke to the press after Russia defeated Latvia 3:1 in the 2019 IIHF World Championship group stage:

- The main thing is that we won. We move on. On the powerplay, we had lots of opportunities to score, and we should have taken advantage of them. The opposing goalkeeper was great in the first period. Tomorrow, we will play against a stronger opponent, a very good team. Did we try to save energy? No, not today. We have to be in top shape for the knockout stage. Latvia played in a committed manner and tried to provoke us, that was to be expected.