ALL NEWS
Nikita Gusev: "We didn't save energy"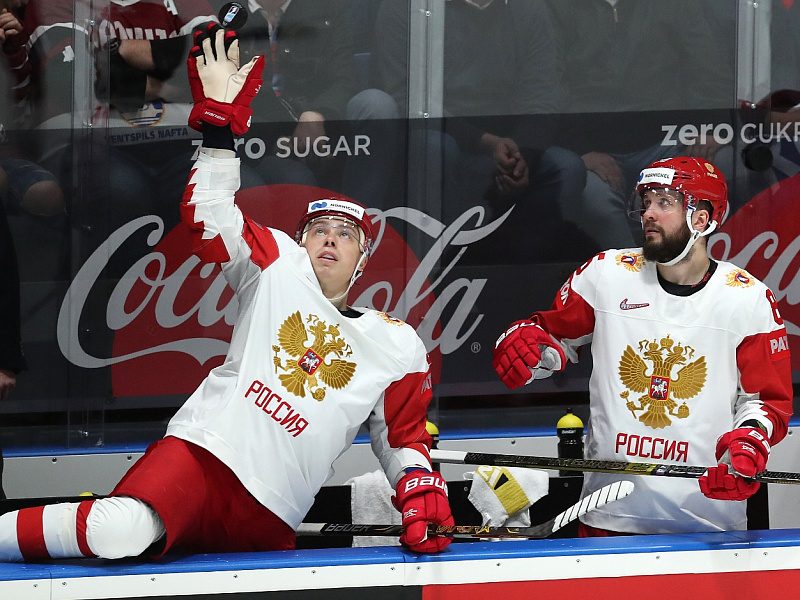 Following the 3:1 triumph over Latvia at the 2019 IIHF World Championship, senior Russian national team forward Nikita Gusev spoke to the media:

- The fact that this game started early played a role. We could have started better. We knew that the Latvians would play in an aggressive manner, but we managed to compete effectively on the powerplay. For my goal, Evgeny Dadonov fought hard, and I simply had to hit the empty net. Had I scored earlier, the match would have been easier. Did we save our energy with tomorrow's match against Switzerland in mind? No. We gave 100%. It's better when you play against strong opponents.