ALL NEWS
Dmitry Orlov: "We played better than in previous matches"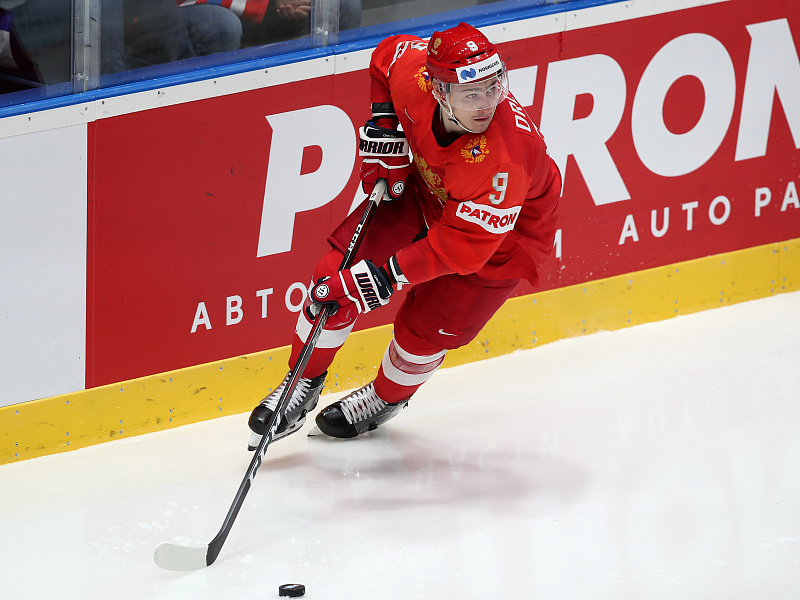 Defenseman Dmitry Orlov thought that Russia played better in comparison to previous matches at the 2019 IIHF World Championship in Bratislava, Slovakia as the team defeated the Czech Republic 3:0:

- In the first period, the Czech Republic played well, but then we took charge of proceedings and managed to take advantage of the opportunities which came our way. This was our best performance at the competition so far. We didn't allow the opponents to cut through neutral ice easily and defended well. However, when called upon, our goalkeeper Alexei Vasilevskiy was brilliant.

Given that we played yesterday, the Czechs should have been fresher, but we weren't slower than them at all. We were better for the majority of proceedings. Evgeny Kuznetsov constantly tried to find Alexander Ovechkin? When you have the best goalscorer in your team, that's a normal thing to do. Those two will collect more points, that's for sure. Nikita Gusev and Nikita Kucherov are masters of the game. Maybe we will play against the Czech Republic again at this World Championship.