ALL NEWS
Ilya Vorobyov: "There will be a different tempo to the next match"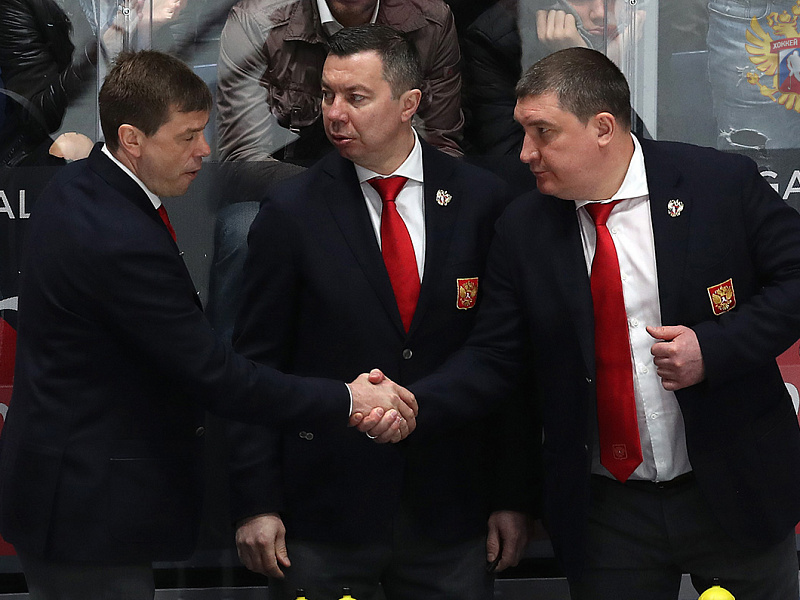 Head coach of the Russian national team, Ilya Vorobyov, is expecting a different match against the Czech Republic on Monday after thrashing Austria 5:0 at the 2019 World Championship:

- At the start of the match, we struggled to take advantage of our chances, as we only scored one goal from 17 shots. I didn't like the first half of the second period either. However, after that, we grew into the game. Tomorrow there will be a different tempo to proceedings. Will the Czechs be fresher? Yes, but we still have time to rest in preparation. Nikita Zadorov is big and it was tough for him to adapt after arriving from the USA. Alexander Ovechkin hasn't scored yet? Any goalscorer worries about those things, but we support him and it will be enough if he just scores the most important goal.