ALL NEWS
Nikita Zadorov: "It's more difficult to pick your moments on the bigger ice"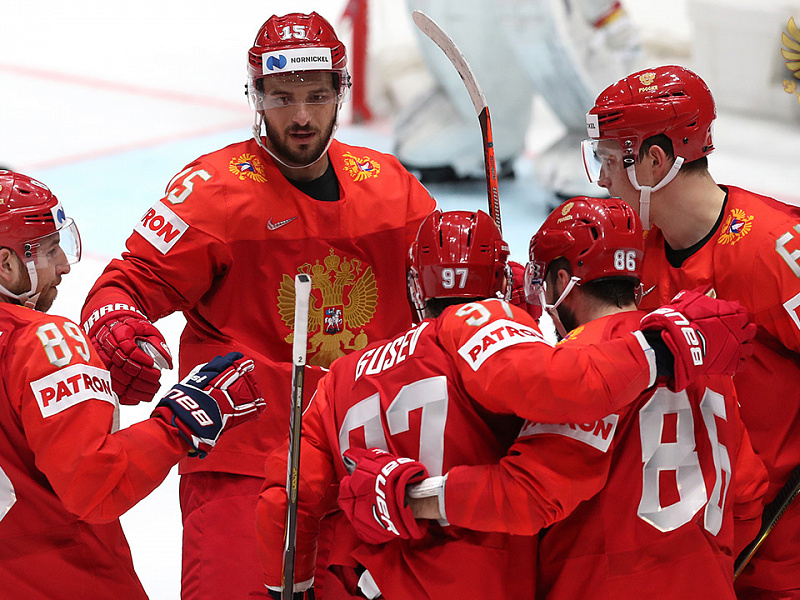 Russian national team defenseman Nikita Zadorov gave his opinions after making his debut at the 2019 IIHF World Championship in the 5:0 victory against Austria:

- I slept seven hours on the plane, so I feel fine. This season, my plan was to fight for the NHL Stanley Cup, and it was tough to lose in the seventh match. However, having prepared for a long campaign in the summer, I had enough energy to come and join the national team. In the past two years I wanted to play at the World Championship, but injuries prevented that from happening. When I was summoned here, I immediately agreed. I often take penalties in the NHL? No, journalists seem to have made that up.

Sometimes, I take penalties because I am big. I will play differently at the World Championship. You have to pick your moment to land a hit, whereas in the NHL, I always hit players with full strength, I will have to make smarter decisions here. There are less physical clashes in Europe because the ice is bigger. It's not important who our opponents are, we have to defeat everyone regardless.