ALL NEWS
Ivan Telegin: "You have to be ready at any moment"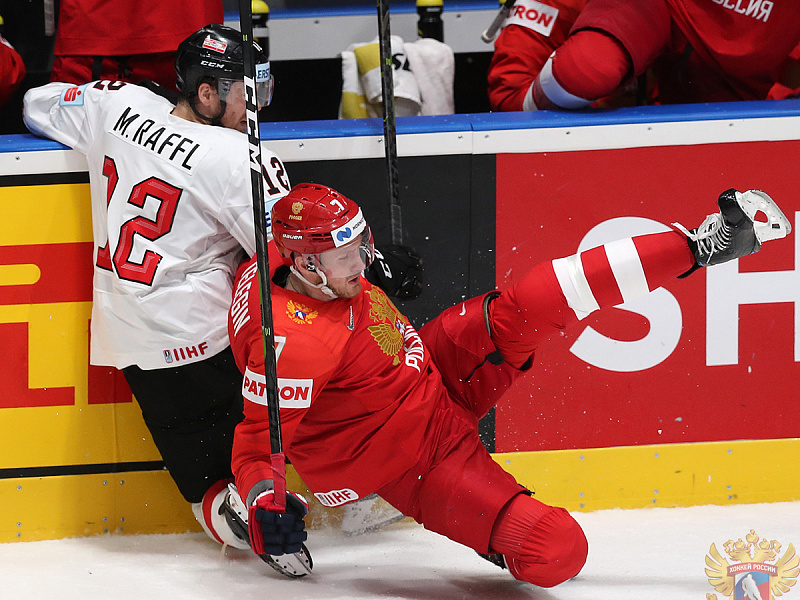 Senior Russian national team forward, Ivan Telegin, shared his feelings after scoring against Austria in the 5:0 victory at the 2019 IIHF World Championship:

- For my goal, Ilya Kovalchuk made a great play, and I simply had to hit the target. To be honest, I felt a bit cold before entering the game midway through, but you always have to be ready to join the action at any given moment. Are we on the right track? There's a long way to go. We have to correct the mistakes which we are making. Nevertheless, the main thing is that we kept a clean sheet today.