ALL NEWS
Alexander Georgiev: "The guys in front of me blocked plenty of pucks"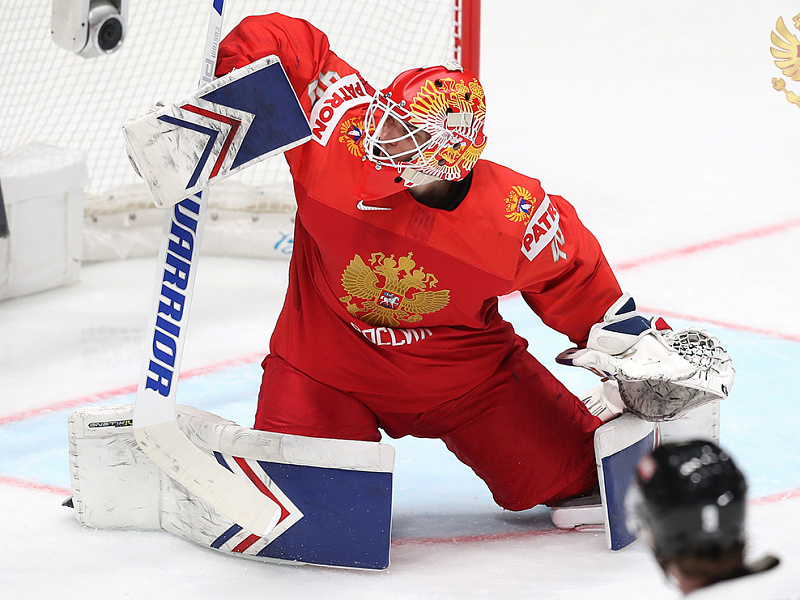 Alexander Georgiev, who tallied a shutout in the 5:0 victory against Austria at the 2019 IIHF World Championship, spoke to the media after stopping all 15 shots he faced:

- I am glad that the team won by scoring lots of goals. Even when the opponents attacked, we barely gave them an opportunity. You have to respect every opponent. When Austria attacked, the guys in front of me blocked a lot of pucks, and I was fully concentrated on the game. Yes, there is a difference in the ice size in comparison to North America, and players have more time to skate into the attacking zone. Ivan Telegin scored in his first shift of the World Championship? He did a great job!