ALL NEWS
Ilya Kovalchuk: "We have great potential"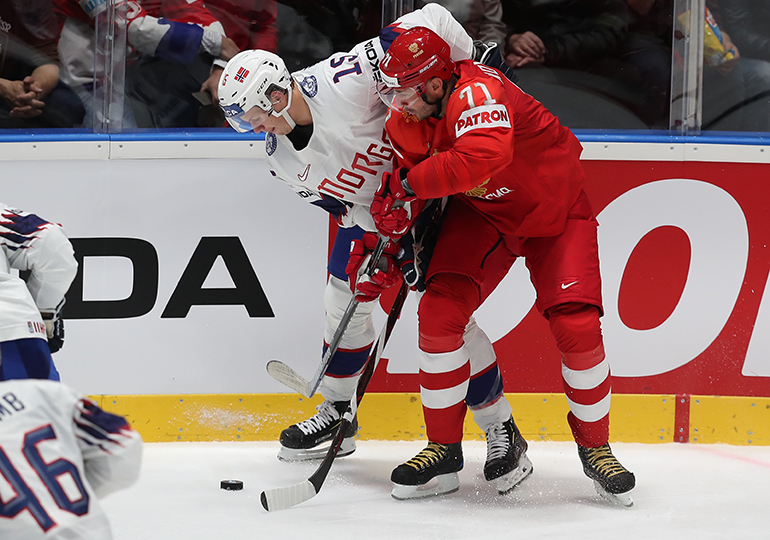 Senior Russian national team forward, Ilya Kovalchuk, spoke to the media after defeating Norway 5:2 at the 2019 IIHF World Championship:

- What happened at the end of the match? Yes, it's true, we lost our concentration. We will speak about this and correct it for the next match. The job of my line is to get the team fired up and play our style of game. I think that we did our task successfully. As a result of this being our maiden game at the World Championship, we were a bit nervous, and the ice is soft. It is too warm inside the stadium, but everyone is in the same boat. Our national team has huge potential.