ALL NEWS
Vladislav Gavrikov: "We needed to be more solid at the end of the match"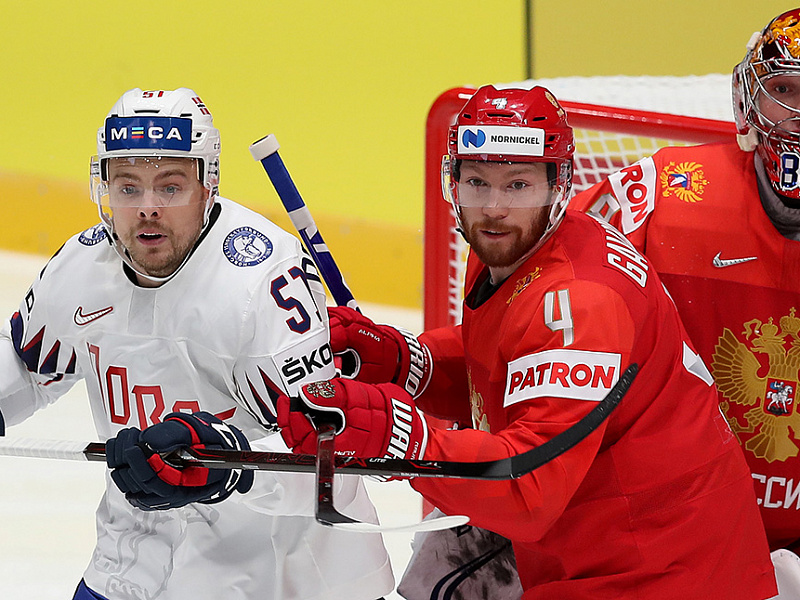 Senior Russian national team defenseman, Vladislav Gavrikov, gave his opinions after defeating Norway 5:2 at the 2019 IIHF World Championship:

- The main thing is that we won, but it wasn't easy. It isn't important how many hours it took me to join the national team in Slovakia. Of course, I couldn't sleep that well during the night on the plane and the time difference takes its toll, and I really wanted to sleep before the match began. I think that I still managed to help the team in some way. We were lacking concentration in the last few minutes.