ALL NEWS
Evgeny Malkin: "It's great that we scored on the powerplay"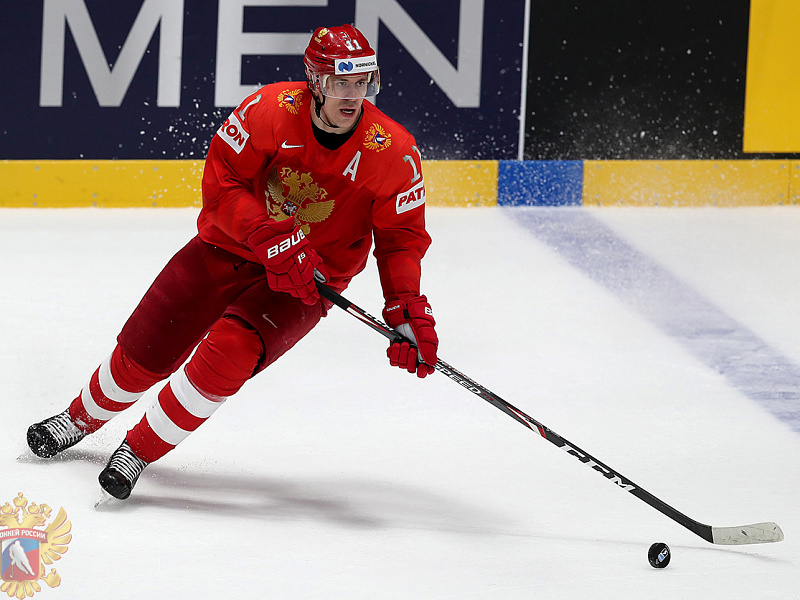 Senior Russian national team forward, Evgeny Malkin, spoke to the media after defeating Norway 5:2 at the 2019 IIHF World Championship:

- Initially, I played with Nikita Kucherov and Nikita Gusev in one line, and then I changed again. Yes, we scored on the powerplay, but we need to do the same when playing at equal strength. The Norwegians gave us an opportunity to score on the man advantage. The end of the game? That's our fault, we didn't allow Andrei Vasilevskiy to tally a clean sheet. I can't change the way I play completely, but when I'm with Nikita Kucherov, I know that he likes to have the puck on his stick a lot. Evgeny Dadonov tries to find me with passes.