ALL NEWS
2019 World Championship. Russia - Norway. Line-up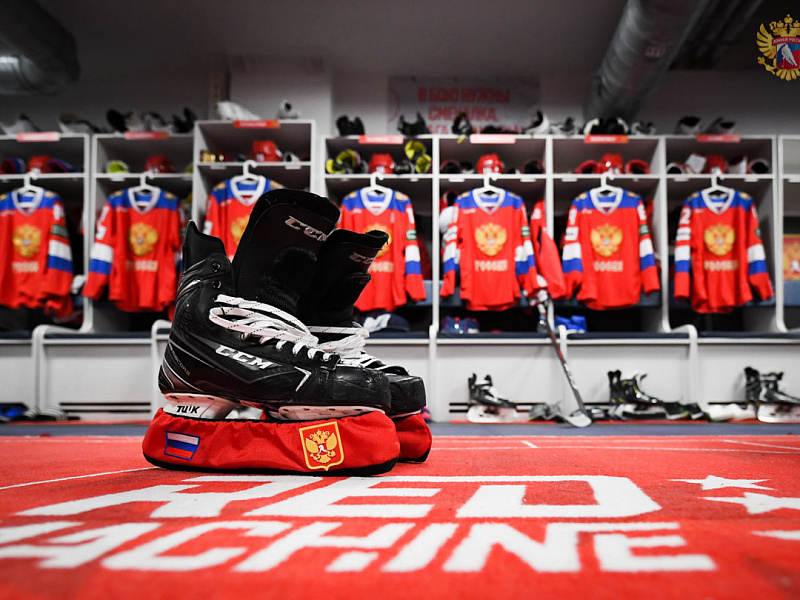 This is the senior Russian national team's line-up to play Norway in the first match of the 2019 IIHF World Championship in Slovakia:

Andrei Vasilevskiy (Alexander Georgiev);

Mikhail Sergachyov, Nikita Nesterov, Mikhail Grigorenko, Evgeny Malkin, Evgeny Dadonov;
Dmitry Orlov, Nikita Zaitsev - Alexander Ovechkin, Evgeny Kuznetsov, Kirill Kaprizov;
Dinar Khafizullin, Vladislav Gavrikov - Nikita Gusev, Artyom Anisimov, Nikita Kucherov;
Ilya Kovalchuk, Sergei Andronov, Sergei Plotnikov, Alexander Barabanov.

Puck drop is scheduled for 17.15 Moscow time. Match TV will broadcast live in Russia.