ALL NEWS
Ilya Vorobyov: "It's important to work hard"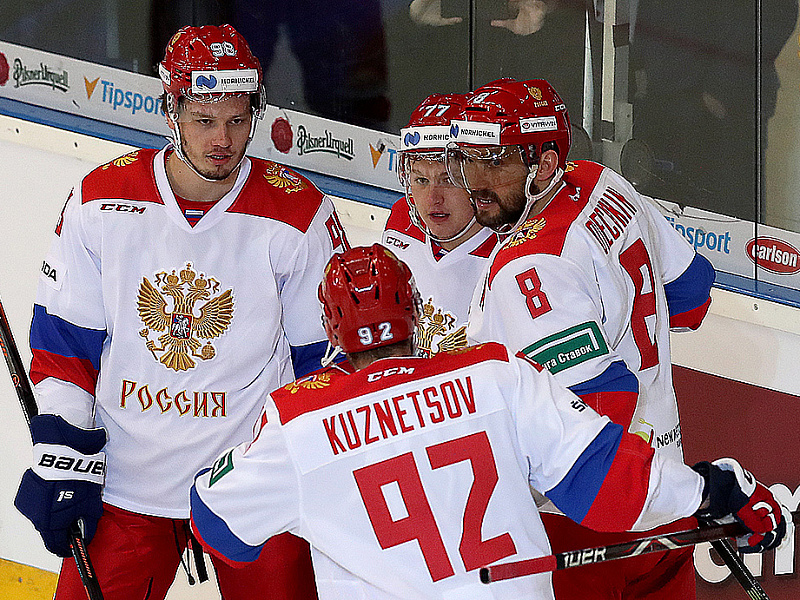 Head coach of the senior Russian national team, Ilya Vorobyov, shared his opinions after beating the Czech Republic 4:1 in the concluding match of the 2018/2019 Euro Hockey Tour:

- The team played well. I have ideas about the players I want to see at the World Championship. Evgeny Kuznetsov was involved in all of the goals? He did a great job today, but for us, the most important thing is the direction in which the entire team is moving in. I am happy with our play 5 on 5. Talent is key, but hard work is important too. We will make decisions concerning the goalkeepers later. Bogdan Kiselevich only played in one Euro Hockey Tour match? The same can be said for Ilya Lyubushkin. Everyone played for the team today.